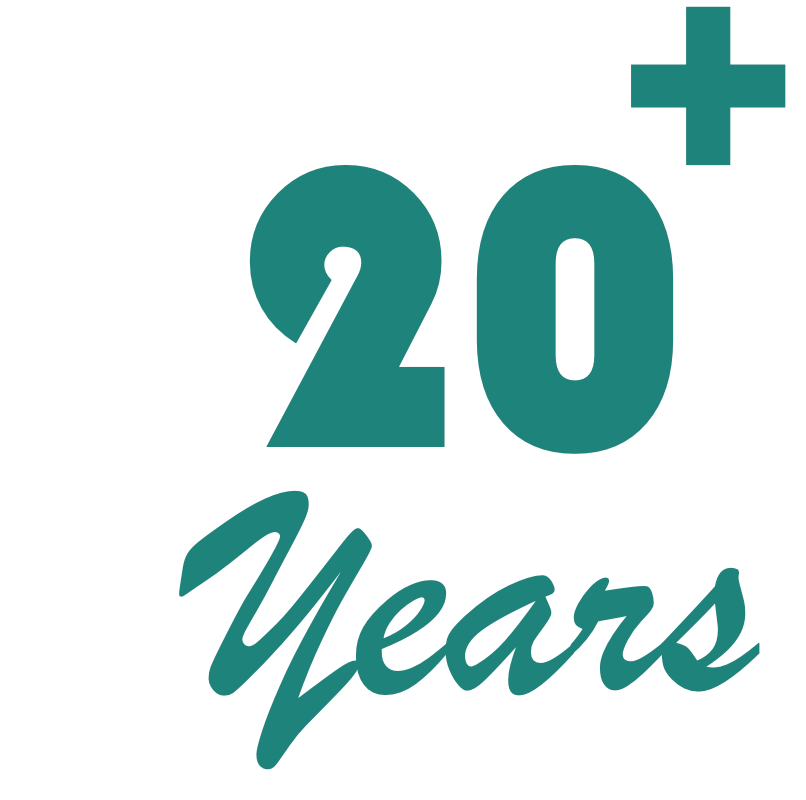 Who we are?
Medtex SA is a South African manufacturer established in 1994, that is committed to deliver high quality gloves to protect human lives.
As part of an on-going commitment, we strive to implement the latest technology and equipment to ensure the highest level of efficiency and productivity.
Our Goals
Our ultimate goals are to enhance our business culture, to ensure a safe working environment for our workers and employees.
Focusing on
-Perfromance
-Efficieny
-Safety
-Delivery
-Customer Service
Stringent QMS and international standards have been implemented within our company and manufacturing plant.